December 28, 2022
What Are Experts Predicting for 2023 CRE Trends?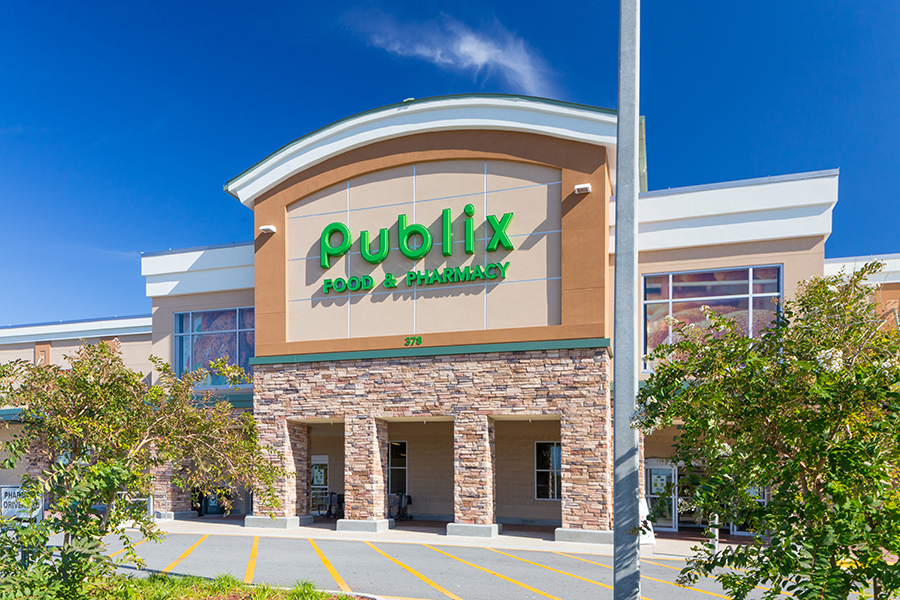 With 2023 just around the corner, we are currently on the edge of our seats in terms of what to expect in the new year. After two years of historic rent growth and investment returns, will the industry reach a plateau or gain traction with positive wielding results?
The commercial real estate (CRE) industry has been through the ongoing process of course correction since the height of the COVID-19 pandemic and with that comes transformational shifts in 2023. Below are the top commercial real estate trends to look out for in 2023.
Increases in employee expectations: It is no surprise that the pool of competitive talent markets has increased over the last few years which can mean incredible things for those in the industry looking for organizational growth. Becoming aware of what potential talent expects will help industry leaders retain the most talented pool of employees. According to a Deloitte study, more than 40% of CRE leaders plan to increase diversity and inclusion policies, implement employee wellness benefits, and offer regular remote-working options. Each of these initiatives will provide unique incentives and flexibility to workers and enhance the talent experience.
Capital market gains in the second half of the year: With growing rents, a strong job market, and high liquidity, CRE is well positioned to gain momentum in the second half of 2023 according to Michael Van Konynenburg, President of Eastdil Secured. Historically, the industry performs well in conditions of a rising rate environment so this is expected to hold true in the coming year.
Investors to become more selective: Real estate investors are expected to make more selective decisions on which property sectors they will gravitate toward. The objective is to invest in properties with the strongest demand, the best quality assets, and a niche target market.
The divergence of e-commerce and brick-and-mortar real estate: While e-commerce continues to rise in popularity and demand, the quality of physical consumer experience is still important. Online shopping allows consumers to have what they want when they want it, but convenience and accessibility do not account for brand reliability or cost efficiency. The expansion of digital purchases and convenient delivery options is expected to transform brick-and-mortar real estate as well as consumer behavior in 2023.
Will these predictions become a reality for commercial real estate in 2023? To be current on the latest industry news, follow us on social media: Instagram, Facebook, and LinkedIn.