A Valuable Portfolio
Creating Skylines For Cities, Creating Value for Investors
Our portfolio is comprised of multi-tenant, Class A office, mixed-use retail or grocery-anchored and Class A multifamily properties, including student housing assets, all strategically positioned in our target markets and in high-demand locations.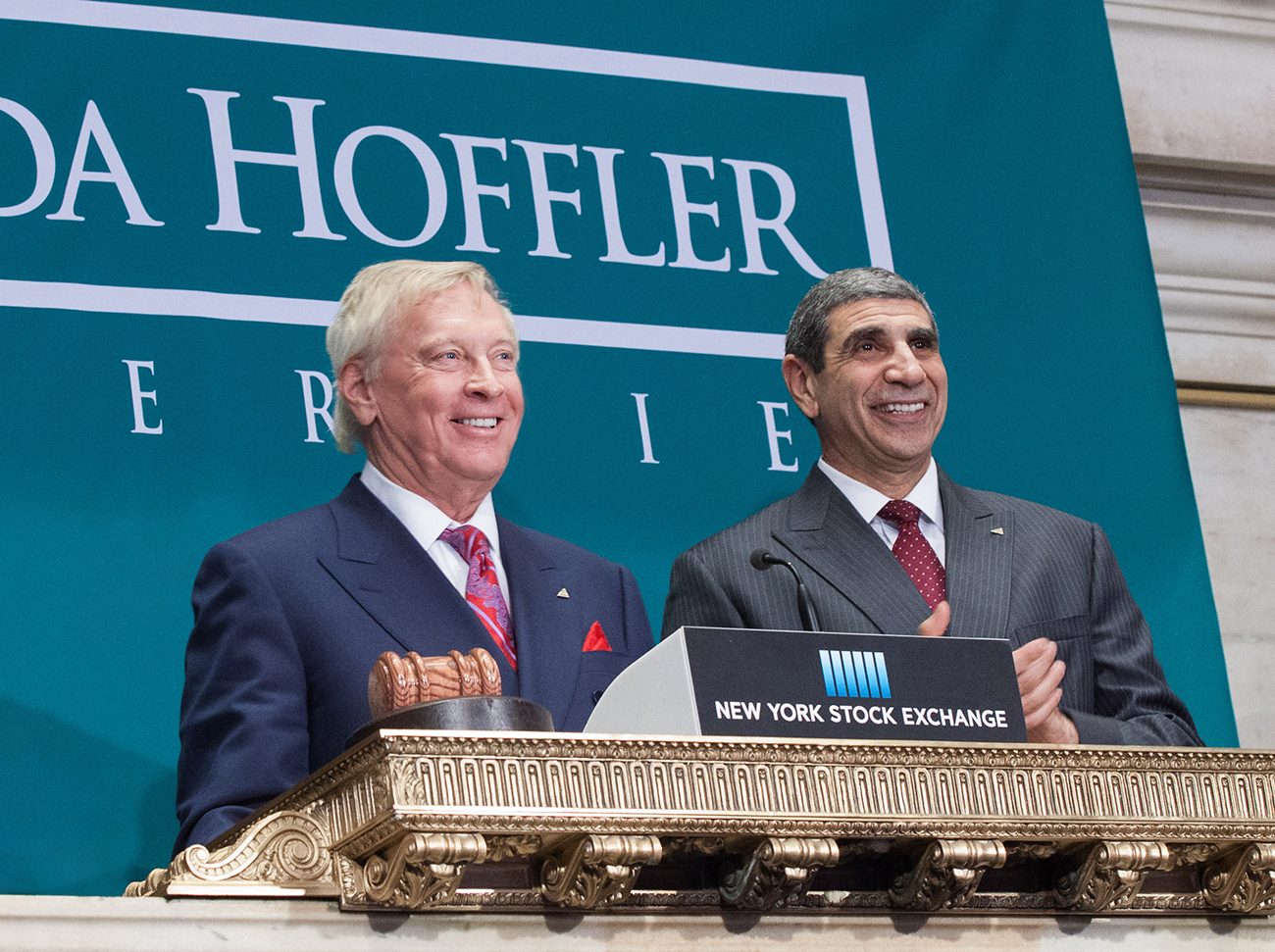 A HIGHLY INVESTED MANAGEMENT TEAM
Focused on maximizing investment returns
Our Management team continues to create a competitive advantage in the marketplace and provide sustainable, long-term value to investors.
A DIFFERENT KIND OF REIT
Owning, Operating, and Manufacturing Real Estate
We are a vertically integrated, self-managed real estate investment trust with four decades of experience developing, building, acquiring, and managing high-quality office, retail, and multifamily properties.