September 24, 2020
Armada Hoffler Properties Provides September Rent Collection Update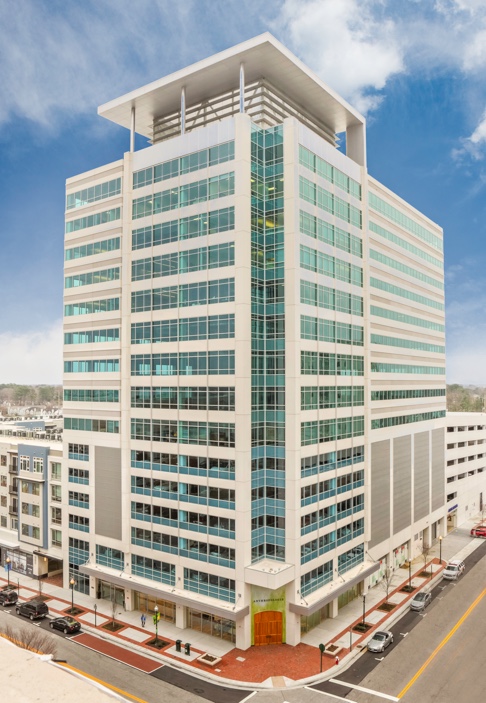 September rent collections currently at 94%
VIRGINIA BEACH, VA, September 24, 2020 — Armada Hoffler Properties, Inc. (NYSE: AHH) today provided an update on rent collections for September. As of September 22nd, the Company collected 94% of total portfolio rents due for the month; office tenants paid 100%, multifamily tenants paid 95%, and retail tenants paid 90%.
"We are pleased to report continued and sustained improvement in our portfolio rent collections," said Louis Haddad, President & CEO. "Collections for the month of September are ahead of our prior month's pace across the portfolio and we anticipate finishing the quarter with over 96% of portfolio rents collected. These results coupled with added liquidity provide us further confidence as we turn our attention to growing our asset base through acquisitions and ground-up development."
Monthly rent collections by tenant type and in the aggregate across the Company's portfolio are presented in the below table:
Rent Collected as a % of Monthly Billings

Full Month
As of
Tenant Type(1)
July 2020
August 2020
September 22, 2020
Office
100%
100%
100%
Multifamily
99%
97%
95%
Retail
92%
92%
90%
Portfolio
96%
96%
94%
(1) May differ from financial reporting segment groupings for tenants in mixed-use properties.