July 10, 2019
Virginia Takes First Place in 2019 Talent War
According to CNBC Scott Cohn, skilled workers are a hot commodity across the country with a "historically low unemployment rate of 3.7% and a strong economy". Companies, like Amazon, are responding by expanding to the states with the best workforces. Beating California, North Carolina, Washington, & Colorado (to name a few), Virginia takes first place.
"Workers in the Old Dominion are well-educated, and many of them make their living in high-tech STEM fields. Not many of them belong to unions in this right to work state. Virginia's worker training programs get solid results, with nearly 80 percent of participants parlaying the experience into a job. Educated workers are not migrating into the state in a big way, but that could change following a number of important economic development wins—including Amazon's HQ2 project.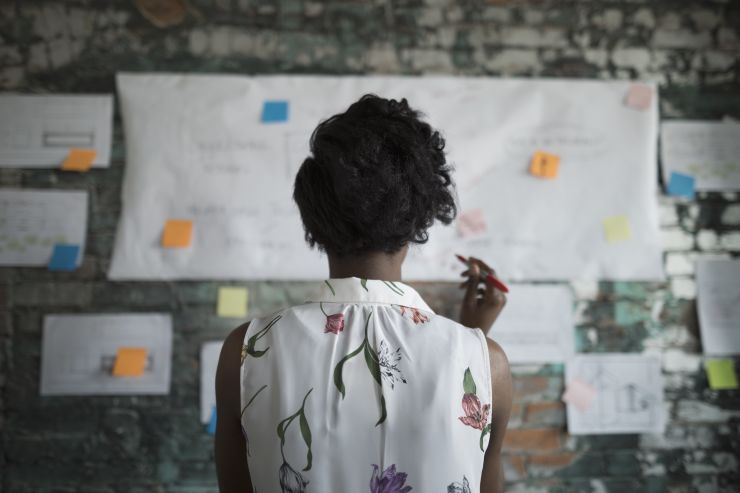 2019 Workforce score: 347 out of 450 points (Top States Grade: A+)
Unemployment (May 2019): 3.0%
Adults with bachelor's degree or higher: 37.6%
Workers in STEM occupations: 8.9%
Right-to-work state? Yes"
You can read the full list here.