Careers
We pride ourselves in maintaining a positive, dynamic, and fun work environment. Armada Hoffler's corporate culture is one of energy, opportunity, and excitement, where teamwork is encouraged and excellence is rewarded. We were consecutively acknowledged as one of the top work places in Hampton Roads by The Virginian Pilot in 2018 and 2019, as well as one of Virginia Business' Best Places to Work in 2021. In addition, we strongly believe in taking an active public service role. Armada Hoffler was recently recognized as a 2021 Giving Back Award recipient by CoVaBIZ. We regularly participate in events such as Morning of Hope Walk, Walk to Defeat ALS, Walk to End Alzheimer's, Step Up for the Up Center, Crush Cancer, Cycle of Survival, Lynnhaven River cleanup, and Red Cross blood drives. Armada Hoffler has also been involved in the Adopt-A-School program for 30 years.
To attract and retain the best and brightest on our team, we offer competitive salaries, excellent benefits, a solid training and support network, a professional and stimulating work environment, and outstanding opportunities for advancement based on merit.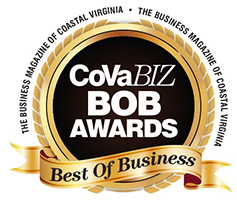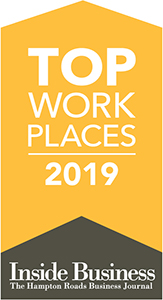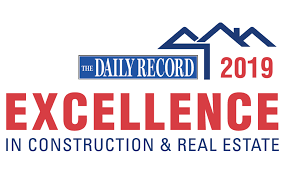 We encourage qualified candidates to apply for a specific position directly through our website. Candidates can upload their resume and cover letter via our online application system.
What if our current opportunities don't match your interests and qualifications? Submit a general interest application! New openings are posted regularly on our website. We will contact you if an opportunity suited to your criteria arises.
We also invite students and recent graduates to apply for internship opportunities. Internships typically last four to six months on a full-time or part-time basis.
Armada Hoffler is an equal opportunity employer. All qualified applicants will receive equal consideration for employment without regard to race, color, religion, sex, or national origin or any other legally protected category in accordance with U.S. law. Additionally, we are committed to paying living wages under humane conditions.
For more information on Anthem's machine readable files, visit this link.