October 13, 2022
Real-Estate Companies Grapple With High Interest Rate Hedging Costs
By Mark Maurer at WSJ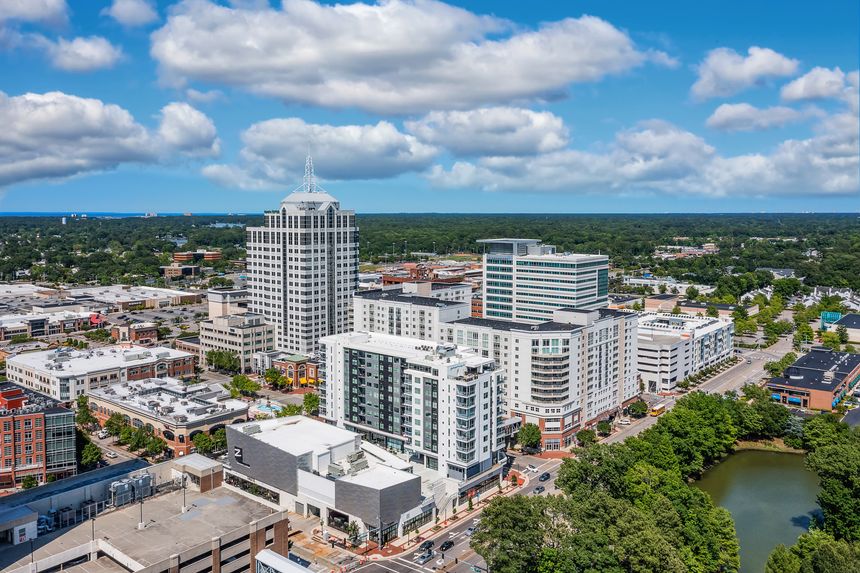 Town Center of Virginia Beach, a mixed-use center developed by Armada Hoffler Properties Inc.
Real-estate companies are facing soaring costs to protect their variable debt against jumps in interest rates, with prices on some contracts jumping at least 10-fold this month from a year earlier.
Banks and other lenders often require real-estate firms relying on floating rate debt to hedge their exposure with so-called interest-rate caps. The caps are derivatives contracts, sold by the lender, in which companies receive a payment when an interest-rate benchmark—for example, the Secured Overnight Financing Rate—exceeds a certain level. Companies have to buy these caps after they secure new debt and risk defaulting if they violate that covenant.
To read the full article, visit WSJ.