June 22, 2022
What Does The Future of Customer Experience Look Like?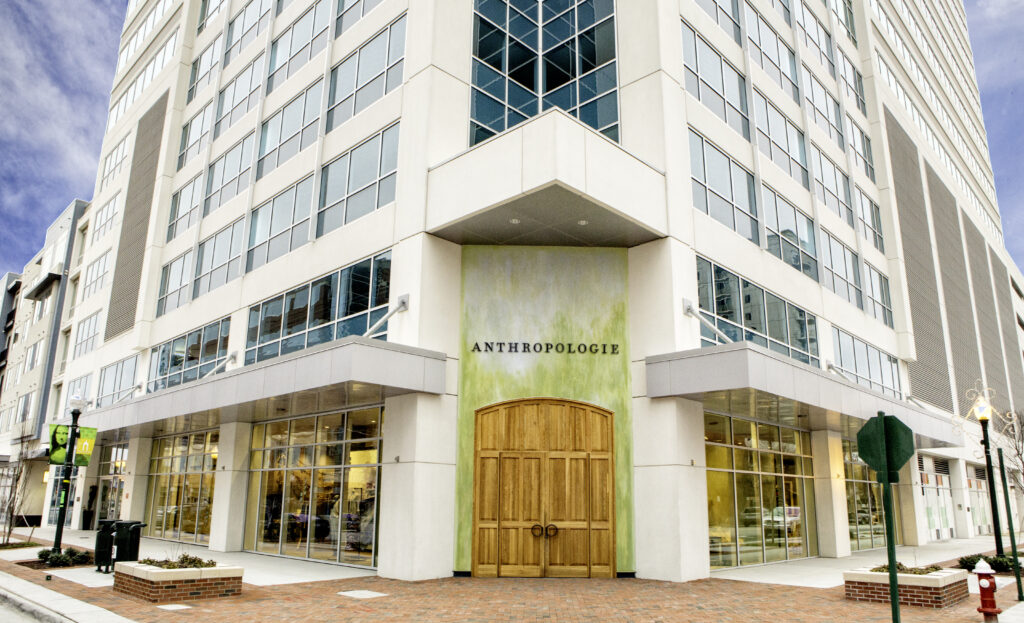 As we continue to delve into a new world with post-pandemic adaptations, we learn more about how consumers are paying extra attention to detail in terms of their retail experience. While online shopping has been convenient for so many of us over the past few years, more and more people are craving social interaction.
For brick and mortar businesses, this means identifying the desires of their customers and working to meet their expectations. With more focus being placed on the consumer experience, this offers a new opportunity for commercial retailers to engage with consumers and drive favorable outcomes for their business.
While there are many factors to consider when predicting what the future of the customer experience will look like, here are a few elements that can influence or enhance the customer experience for your commercial tenants:
Customer Service
Customer experience is largely driven by the transactions exchanged between a consumer and a retailer. This is why great customer service is valuable for any business. The way customers are treated while in-store influences whether or not they will return or advocate for your business. Their loyalty helps to ensure long-term profitability and potentially sets you apart from the competition.
Online Presence
In today's digital world, you have a chance to market your business using social media and other mobile strategies. Embracing technology can help brick and mortar businesses by increasing brand loyalty and awareness which can in turn drive traffic to your physical storefront. You can use the data collected from these channels to observe buyer behavior and information about the demographics that gravitate toward your business.
The Five Senses
Brick and mortar retailers have the advantage of physical interaction. Customers have the freedom to touch, feel, and even test out products or services in a way that is not possible virtually. Look for ways you can stimulate your customers visually, audibly, and with tangible items.
Build a Community
Physical stores can give themselves an upper hand by becoming a part of their local community. Expanding your connection with community networks helps to resonate with members of your audience and allows businesses to establish a brand message that can be shared and that the community can feel a part of.
Keep your inventory stocked
A good way to inconvenience your customers is by not having what they want available to them. Taking inventory consistently and making sure your products or services are available can help to meet the on-demand expectations customers have when they come into your store.
While some retailers may not understand why they should be paying attention to the customer experience, others have identified the ability they have to boost customer satisfaction and drive sales by attending to it.
To keep up with us and all things that the real estate industry has to offer, follow us on Instagram and like our Facebook page!