May 18, 2022
The Importance of Amenities in Multifamily Properties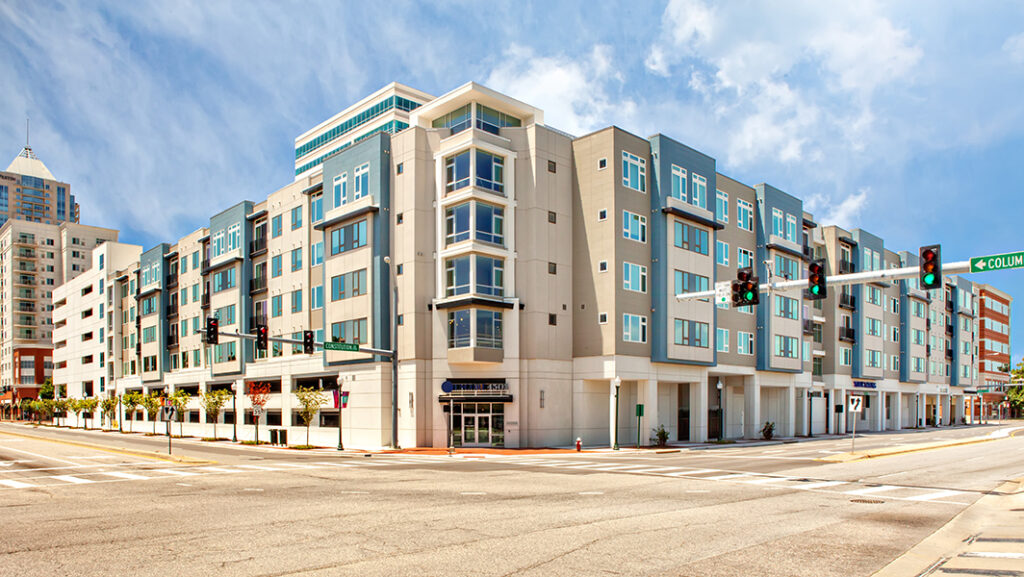 When building a multifamily property, it is important to remember who you are building for and how consumer needs and desires have shifted throughout the years. While COVID-19 created a new surge in remote work, it has been on the rise for many years. Today, virtually every aspect of an individual's life takes place within the home.
While more individuals are looking for larger spaces to comfortably complete all their activities, including work, fitness, and schoolwork, we know that we cannot make every single apartment over 2,500 square feet. To find a solution, you need to create new and smarter ways to use smaller spaces. For example, those who work from home will likely need a separate space to concentrate and complete their work. If the layout of their living space does not offer a dedicated space for this, a co-working space may be considered.
A recent study showed that "Millennials not only make up the majority of multifamily renters in 2021 but also value amenities more than any other generation – and are willing to pay more in rent for those amenities."
Since apartment complexes typically have small storage areas, offering additional storage space is another amenity that can make a development stand out. The additional storage space can be offered "a la carte" for the tenants who need it, and as the landlord, you can charge an additional monthly or yearly fee for this service.
Another amenity you might want to consider for your multifamily property is an outdoor or green space. This space offers tenants a breathable area to take in the fresh air and to social distance as they please. The desire to be in an open environment has increased, so having multiple options for common areas is an asset.
An amenity that is often overlooked is the option to have pets in multifamily properties. Pet owners represent a large percentage of residents nowadays. If your complex allows pets, at the very least you will want to offer a place for owners to take their dogs to play. We've seen an increase in other pet-related amenities as well. This includes dog walking services, grooming, veterinary care, and training.
As we mentioned above, millennials make up the largest segment of renters right now and because roughly 60% of them do their shopping online, mailroom management is crucial to the privacy and security of your resident's mail. This begins with offering package lockers that not only allow for self-service package retrieval but also provide access to outbound packages, such as e-commerce returns. There are a number of mailroom management software programs and apps that will allow you to handle thousands of packages a week in an organized manner.
Today, the way we live and work is vastly different from 5 years ago. Whether redeveloping a multifamily property or building an entirely new apartment complex, developers will need to consider the need for a wider array of amenities and the technologies to support them.