August 24, 2022
Usable Square Footage vs. Rentable Square Footage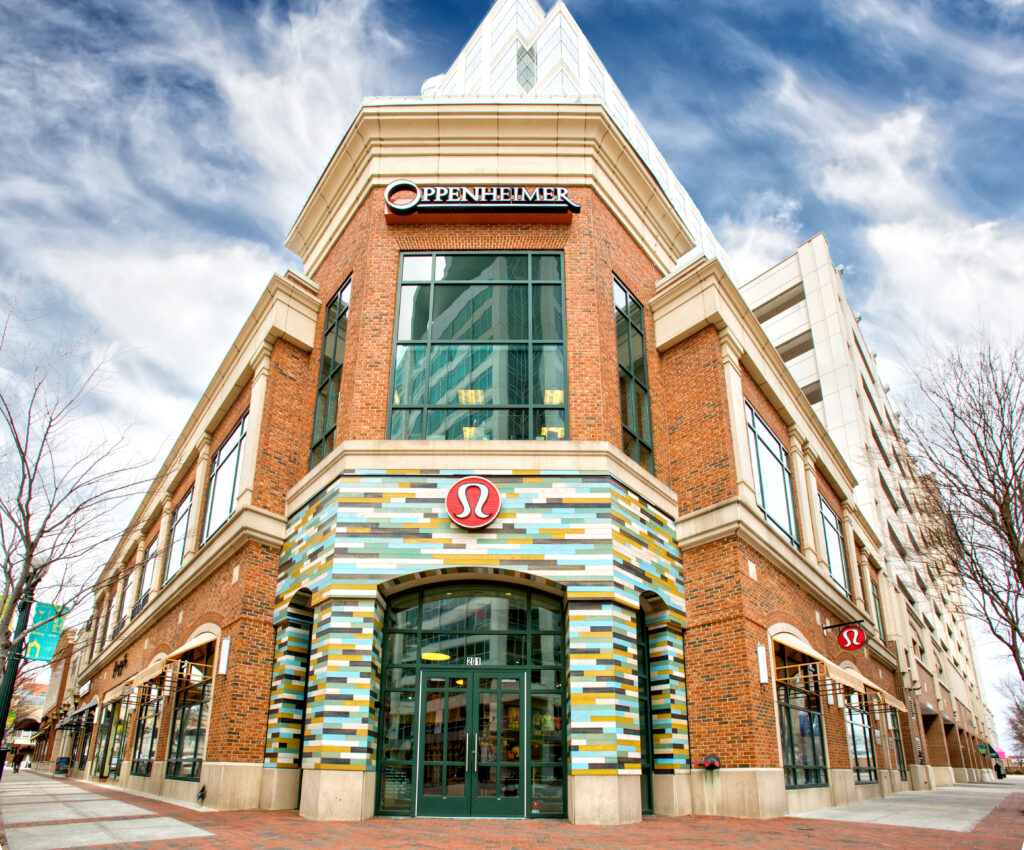 Leasing a new space for your business is an exciting adventure. You work with a property manager to build a set of criteria that addresses your specific needs then they share potential spaces within their property hoping to find a match for you. For commercial property owners and tenants alike, it is important to be aware of the amount of rentable square footage to usable square footage when considering a leasable space.
Let's discuss the difference between usable square footage and rentable square footage and why it matters when renting or leasing a portion of commercial real estate property.
What is Usable Square Footage?
Usable square footage is the total floor area that a tenant occupies on a commercial real estate property. This space is unique to the tenant. Usable square footage is an important element to be aware of because it lets us know exactly how much space will be available to conduct business. This is sometimes referred to as leasable square footage.
What is Rentable Square Footage?
Rentable square footage refers to the overall space that a tenant occupies. It includes common areas that may also be used by other tenants such as restrooms, walkways and elevators. Regardless of if a tenant uses this space, it is still available to them. Since this shared space is included, a percentage of the tenant's rent accounts for the upkeep and maintenance of these areas. Generally, these common areas account for about 10 to 20 percent of total rentable square footage.
What is Load Factor?
A useful resource that property owners and tenants can employ when evaluating the difference between a property's rentable and usable square footage is called the load factor. Load Factor can be calculated by dividing the building's total rentable square feet by the total usable square feet. For a tenant, this could be valuable when negotiating with a landlord.
To avoid confusion, it is best to be clear about whether you are looking at usable or rentable square footage numbers. It is ideal to have both, but being aware of their differences will allow each party to have a sense of how much space is actually being used by one tenant and how much common space will be accessible.
For landlords or property managers, knowing the usable square footage, rentable square footage, and the load factor of your property can be used to your advantage. While you will likely market your property space based on rentable square footage, the ability to offer all of this information demonstrates transparency and will allow prospective tenants the opportunity to fully understand what is being offered. Leasing space based on the rentable square footage will help generate the best rental rate and ensure that no space on your property is being wasted or unused.
Want to know what's new at Armada Hoffler? Check out our social media: Instagram, Facebook, and LinkedIn!